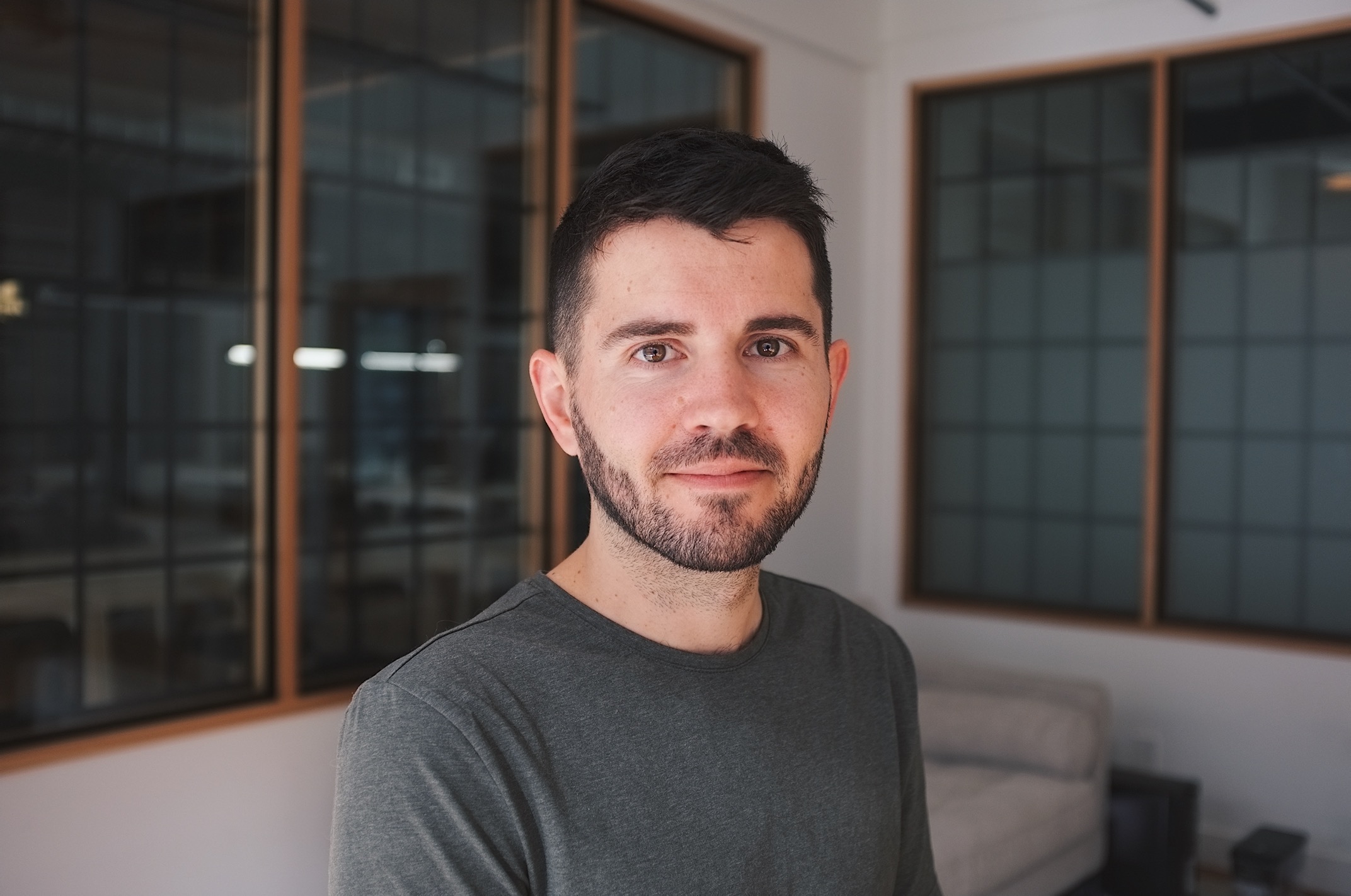 Hey, my name is Nicolas Bichon. I've been crafting apps for 10+ years. I'm currently building an all-in-one platform for solopreneurs at Practice, and working on my side project Type.
I enjoy working at the intersection of product, design and development. I'm happiest when I'm sitting next to a designer – discussing a design or a feature, or just having a coffee.
My motivation and energy are driven by the collaboration with design and product teams. I consider software development as a tool that helps me achieve what I want: build a great product and help the company I work with to be successful.
If you ask any of my current or ex-teammates, they'll tell you that one my greatest strengh is my empathy. As well as my eye for design and my passion for building products. And of course a great teammate to work with. I'm (almost) always positive.
Outside of my day-to-day, I mostly do dad stuff. I'm a big fan of tartiflette, raclette, jambon-beurre sandwiches and ice-cream. I also enjoy story-based video games, playing music and working on my side projects. I recently started going to the gym as well (life-changing), and built my own desk top (as one does).
Let's become friends on Twitter, Mastodon or LinkedIn.
You can also reach out to me via email.
⤷ You can find my older work on LinkedIn.
Articles
I write articles when I have something I find worth sharing.